Refunds, Returns and Replacements
Due to the perishable nature of our products, we do not accept returns. If you are dissatisfied with your purchase you must notify us within 15 days of receipt. We reserve the right to limit refunds and replacements. Replacements will be limited to one replacement per customer.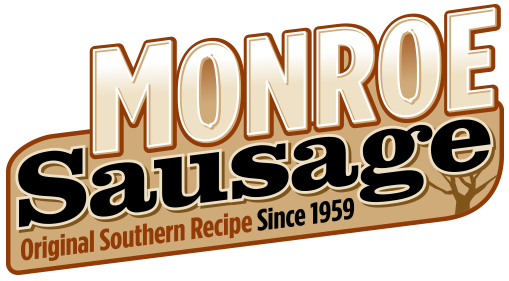 Sausage and Bacon
Made in Alabama U.S.A.
Monroe Meat Company
2595 Grant Boulevard
Beatrice, Alabama 36425