Yeah! Monroe Sausage and Bacon made in Alabama is that good!
Alabama sausage and Alabama bacon delivered to your door!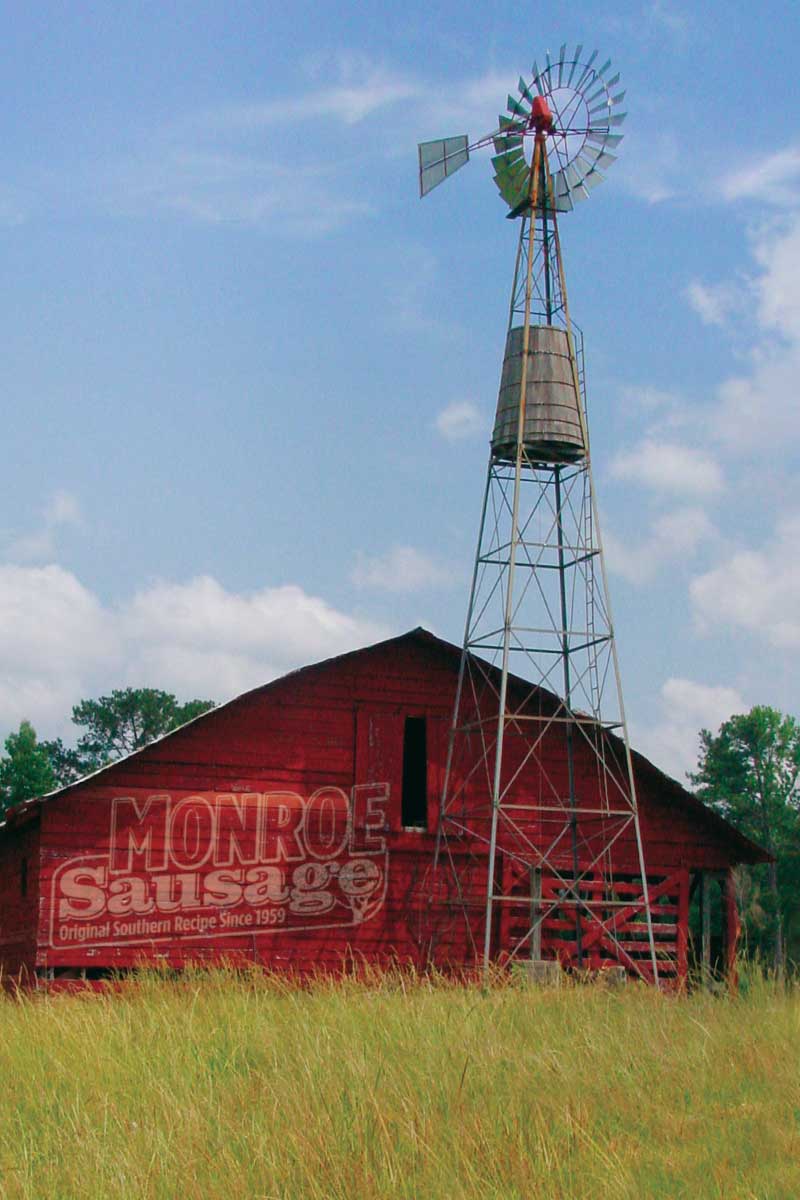 How We Started Making the Best Bacon and Sausage in Alabama
The Story of Monroe Sausage in Alabama
Monroe Sausage is as rich in history as it is in flavor. The original company became a household name in Monroe County, Alabama way back in the late 40s when they threw sausage biscuits from their float during the annual Monroeville Hog Festival. That company was eventually sold to partners who then set out to make the best sausage anyone had ever tasted. They spent months working on the recipe and experimenting with spices and seasonings. Word is they even had to go all the way to Atlanta to get the seasonings they needed to make it just right!
Well, people loved it. In fact, you could hardly find a family gathering or cookout that didn't feature Monroeville Brand Smoked Sausage. Kids grew up with it as part of their lives. And as it's fame and flavor spread through word of mouth, it wasn't unusual for folks from all over Alabama to get you to pick 'em up a bunch if they heard you were passin' through Monroe County!
"The 'best dern sausage' around is made right here in Alabama"
Read a recent article about the history of Monroe Sausage at AL.com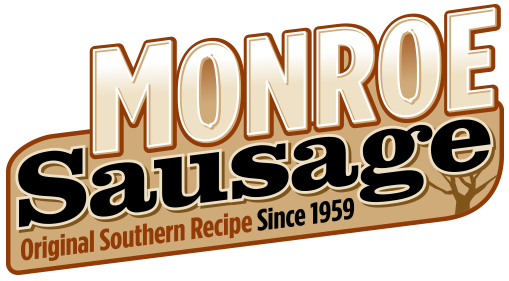 Sausage and Bacon
Made in Alabama U.S.A.
Monroe Meat Company
2595 Grant Boulevard
Beatrice, Alabama 36425
Hours
Mon-Fri - 8AM-6:30PM
Sunday 3:30PM-6:30PM